List of 30 Best Herbs and Their Uses
Herbs are a great way to purify your mind and body. In ancient times, these herbs are used to improve overall wellbeing. And even in current times, health experts favor herb due to their excellent health benefits, several medicinal and culinary uses.
It is worth noting you do not need to go on herb hunting. You can simply grow some of the herbal plants in your kitchen garden. Fresh herbs do not only incorporate pleasant aroma to your meals but provide the whopping amount of nutrients as well.
The healing powers of the herbs are effective to treat common cold whereas other compounds are necessary for detoxification. You should consume parsley, peppermint, and sage to obtain the following minerals and electrolytes, such as:
Moreover, marinating steaks with herbs like oregano, rosemary, thyme, and tarragon can help you reap a slew of phytonutrients and vitamins, such as:
Carotene-a
Carotene-b
Cryptoxanthin-b
Folates
Lutein-zeaxanthin
List of 30 Herbs With Their Benefits and Uses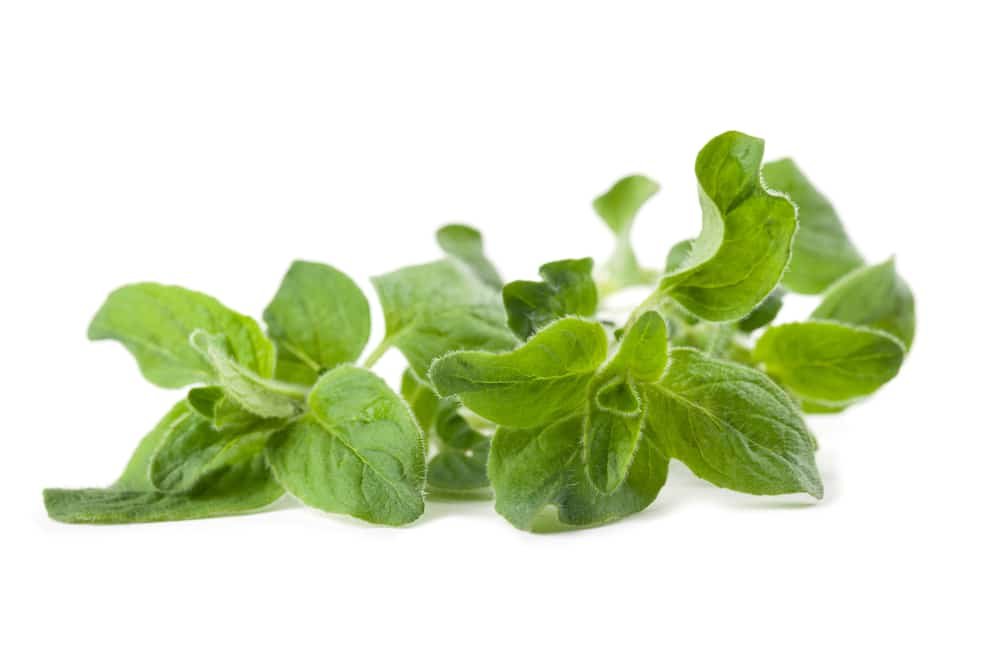 1. Oregano
Oregano belongs to the mint family and is a staple seasoning option of American and Italian cuisine. Oregano is easy to grow whether you have a kitchen garden or not. This way, you can enjoy the fresh aroma of the herb throughout the year. Apart from culinary uses, oregano provides zinc, copper, and potassium that strengthen connective tissues in your body.
2. Lemongrass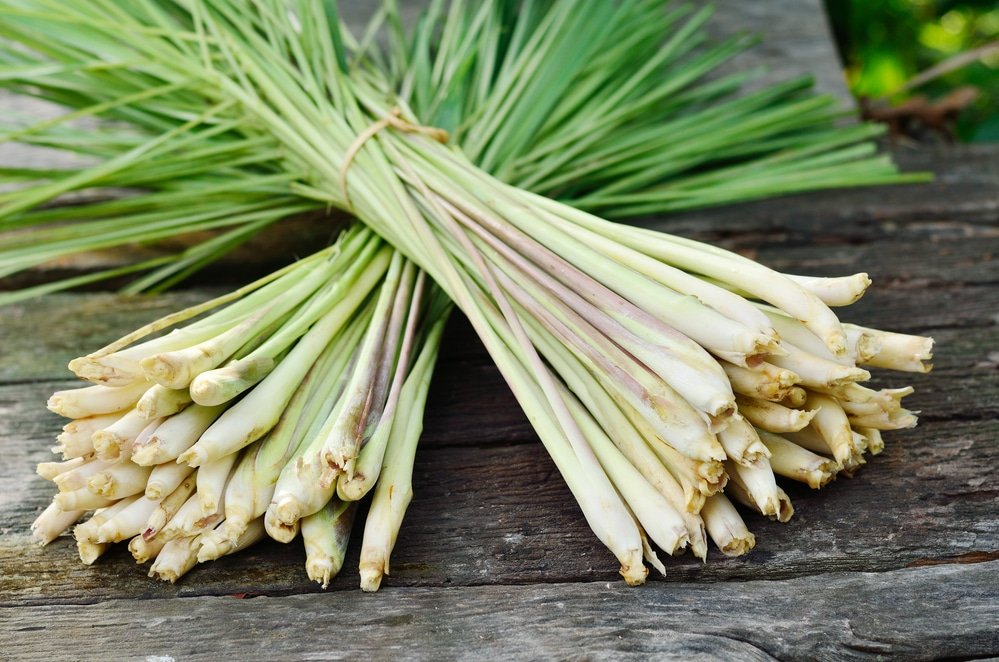 Lemongrass is a powerhouse of vitamin C and plays a significant role in impeding the spread of cancerous cells in your body. You can also obtain beta-carotene from the herb which treats eye inflammation in no time. Moreover, you will be delighted to learn that lemongrass possesses strong lemon flavor which makes your meals savory. Plus, you can prepare yourself a warm cup of lemongrass tea before going to bed to obtain nutrients.
3. Stevia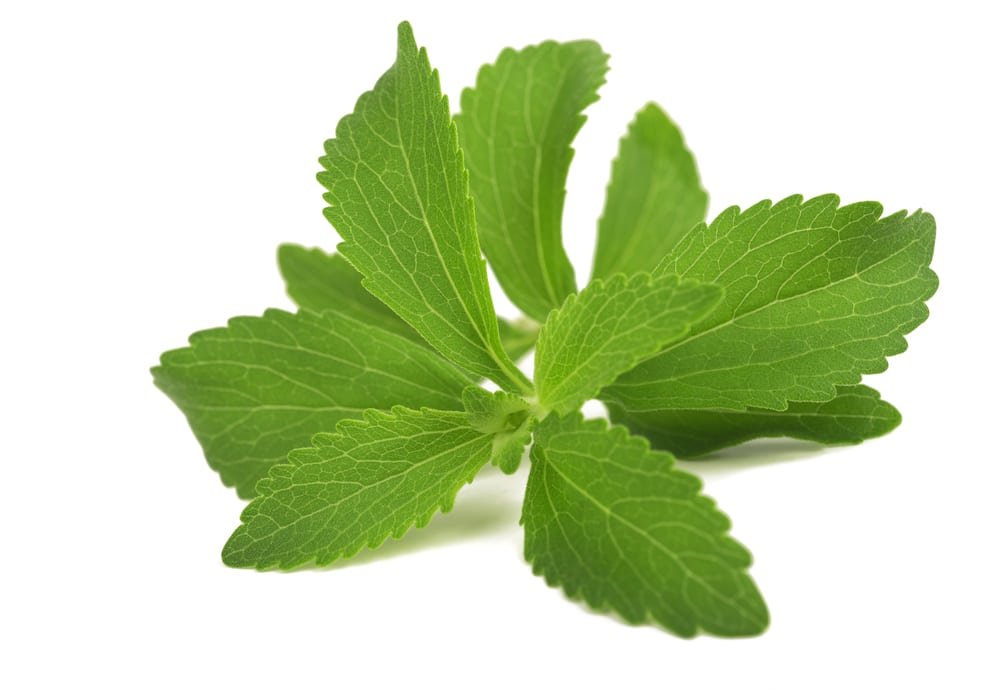 Herbalists and health experts recommend stevia as it works as a natural sweetener. It has zero calories and high nutritional value. If you are a sufferer of diabetes, you can replace low-calorie sweeteners with the ones made with stevia. You can also incorporate chopped leaves of stevia into salads to prepare a nutrient-dense meal.
4. Peppermint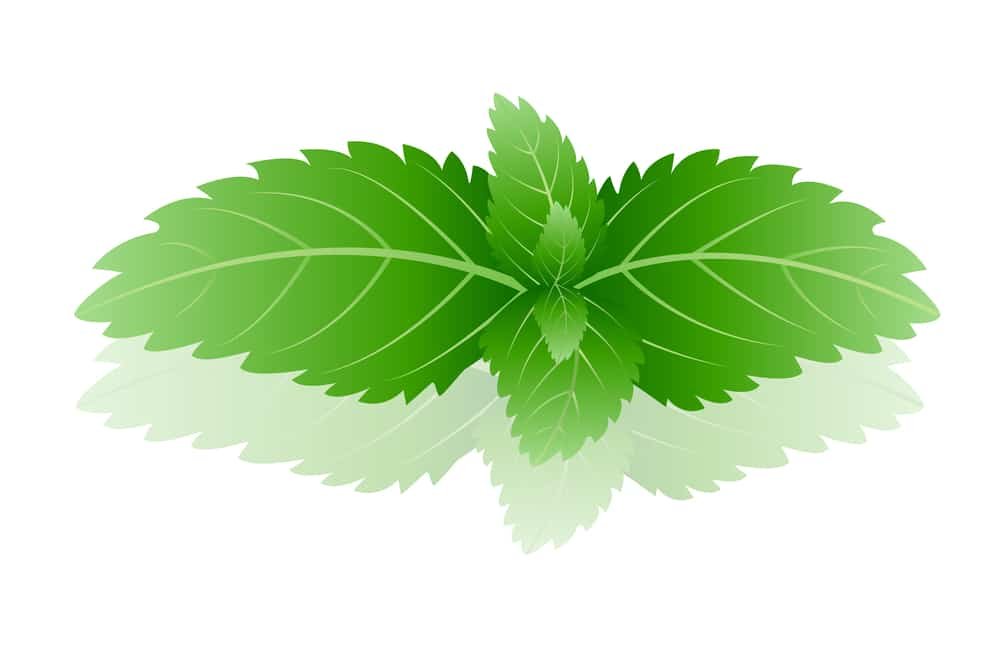 Peppermint is a powerhouse of vitamin B, potassium, and calcium. If you do not use this herb for seasoning, you should use it for medicinal purposes. Peppermint is a safe way to treat indigestion. It has shown positive effects on the sufferers of irritable bowel syndrome. You can add a few fresh and cleaned leaves of peppermint to your lemonade to get the boost of nutrients. The essential oil derived from peppermint oil works as a natural pesticide.
5. St. John's Wort
This herbal plant was named after Baptist St. Johns as it was found on the occasion of his birthday. Although this herb does not use in cooking or marinating, it contains enzymes that stimulate your brain. St. John's wort is widely used in herbal medicines to treat psychological disorders including anxiety and depression.
6. Chives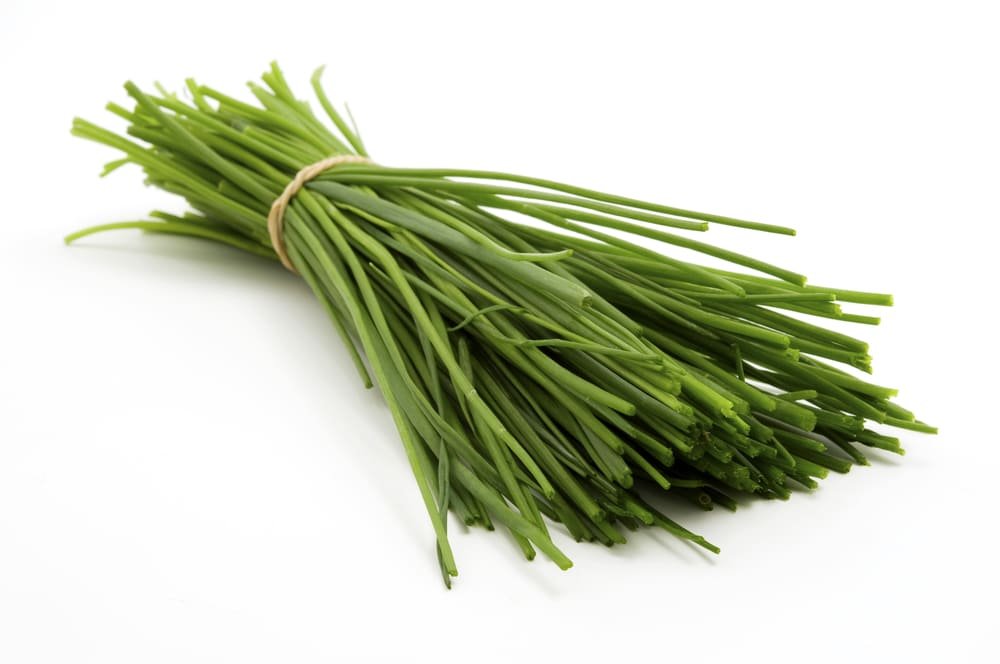 Chives belong to garlic family and are called fine herbs as well. It is true that Fresh cuisine is incomplete without the versatile herb chive. Moreover, its subtle flavor blends in well with shellfish, salads, eggs, potatoes, and soups. This herb does not only complement sour cream but provides the whopping amount of vitamin C along with beta carotene. If you are not a fan of supplements, try consuming vitamin C via chives.
7. Catnip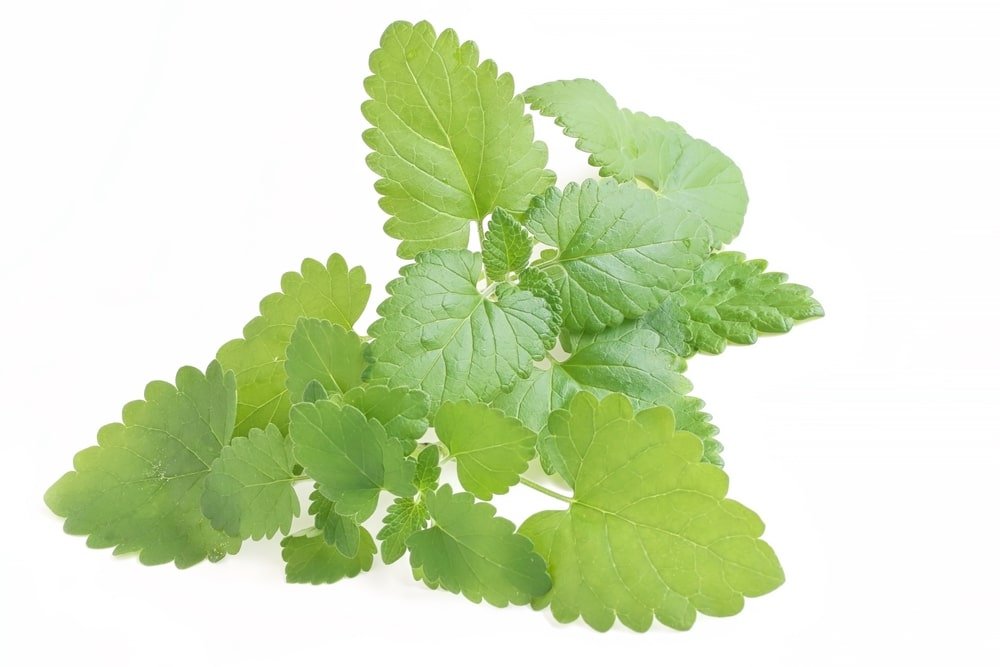 Cats appeal to this surprising herb and like to chew a few leaves as well. The smell of catnip is a feline stimulant. That is why herbalists consider it a relaxing agent. You can inhale essential oil made of catnip. This herb is diuretic and laxative and allows you to eliminate waste material from your body without hurting your health. Planting catnip in your garden seems an environmentally-friendly way to kill bacteria and other pollutants.
8. Lavender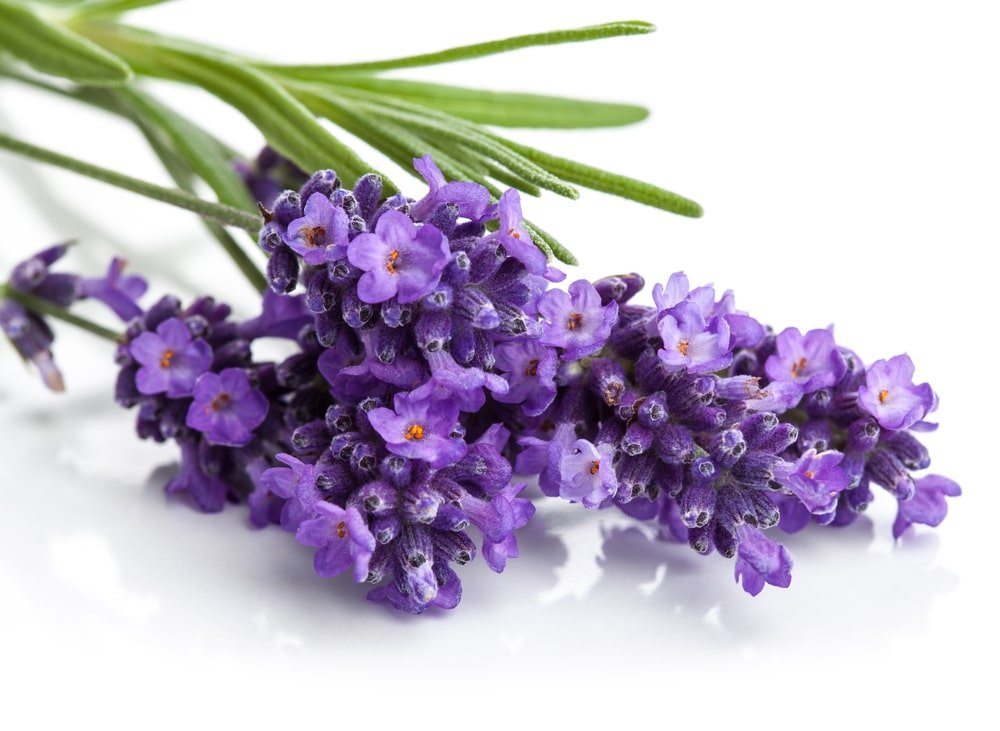 Incorporating lavender in salad dressing is a common practice in most regions of the world. Dried buds of lavender and syrup are widely used to make lavender marshmallows and scones. You can opt for lavender essential oil for medicinal purposes such as soothing wounds or insect bite. In current time, lavender oil has become a crucial part of aromatherapy to treat a constant headache.
9. Jasmine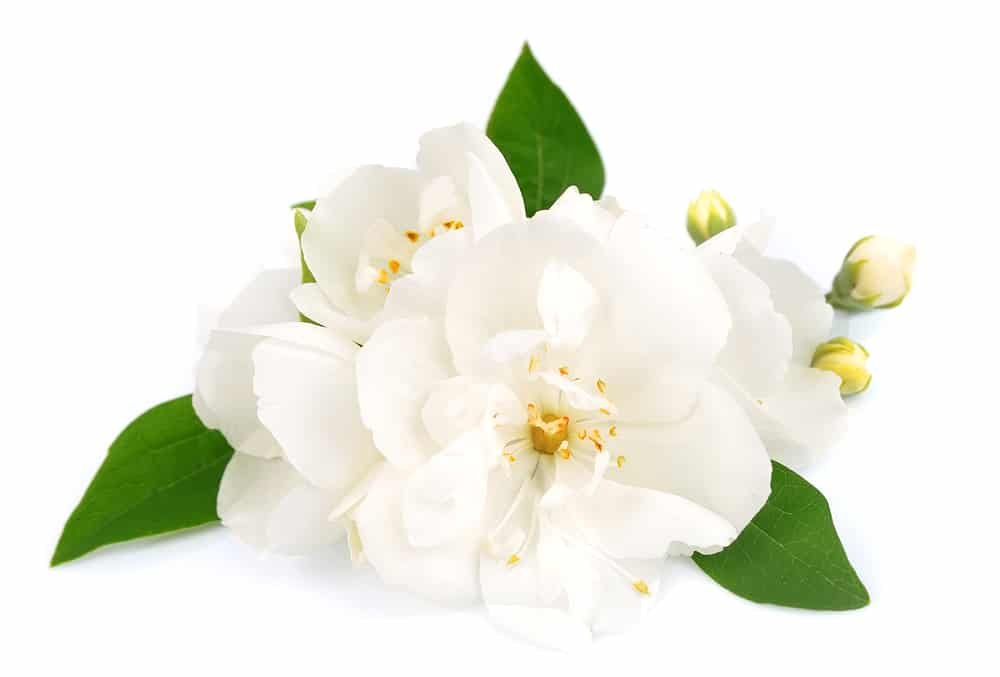 This pleasant smelling plant is a part of the olive family. Jasmine tea is one of the famous teas across the world. It provides an adequate amount of antioxidants along with phytonutrients which promote digestion. Regular consumption of jasmine tea is safe way to attain mental clarity. Processed jasmine buds are used as a flavor for several syrups. It is widely cultivated to use in perfumery as well.
10. Chamomile
Chamomile seems an all-rounder when it comes to treating health ailments. This herb is a storehouse of minerals, phytonutrients, and other compounds that calm your tensed nerves in no time. It has been a part of traditional medicine for decades due to the similar reasons. You should incorporate chamomile tea into your diet to ward off factors that contribute to stomach disorders.
Moreover, it is an ideal tea option for expectant mothers as it treats nausea without hurting their health. In traditional practices, chamomile tea has been used to lower the intensity of body inflammation. Plus, if you encounter mild fever, try consuming a warm of chamomile tea to relieve your condition.
11. Fennel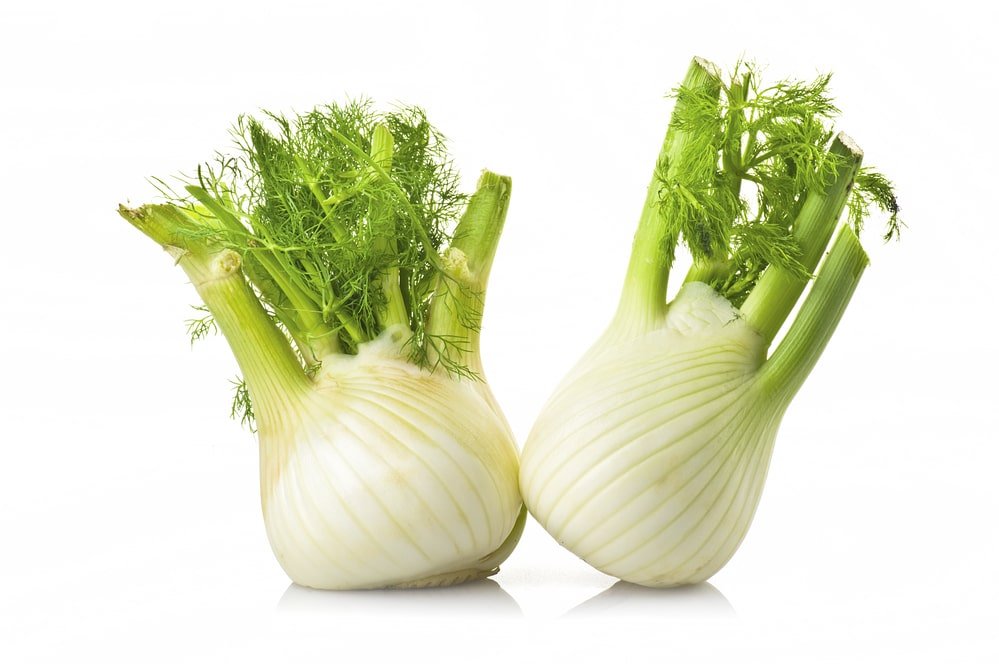 Fennel looks similar to dill in shape. You can either grill or sauté the bulb of the herb. Fennel bulbs are a great option to garnish your meals. The aroma and flavor are not the only benefits associated with the herb. But, it can become your next option to reap vitamin A along with minerals like potassium and zinc.
12. Cilantro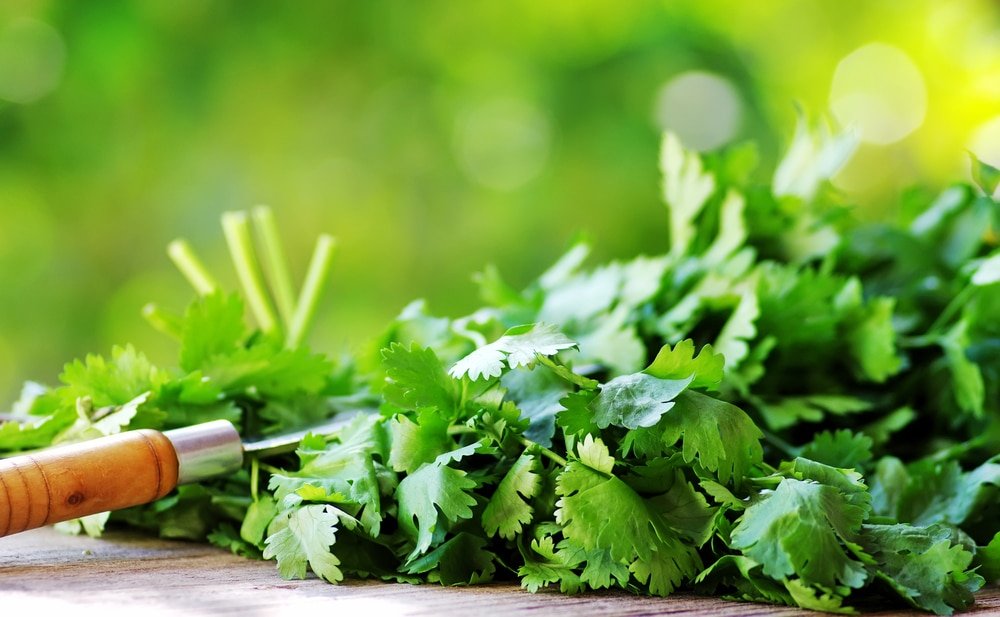 Cilantro is also known as Chinese parsley and coriander leaf in many parts of the world. One of the best culinary uses of cilantro is adding chopped leaves into spicy foods. You can find many Chinese, Indian, Southeast Asian, and Mexican cuisine garnished with fine cilantro. Moreover, this herb contains healing properties which help speed up the recovery process. Herbalists consider it diuretic; you can incorporate it into your diet in any form to flush out toxins, excess salt, and pollutants from your body.
13 . Thyme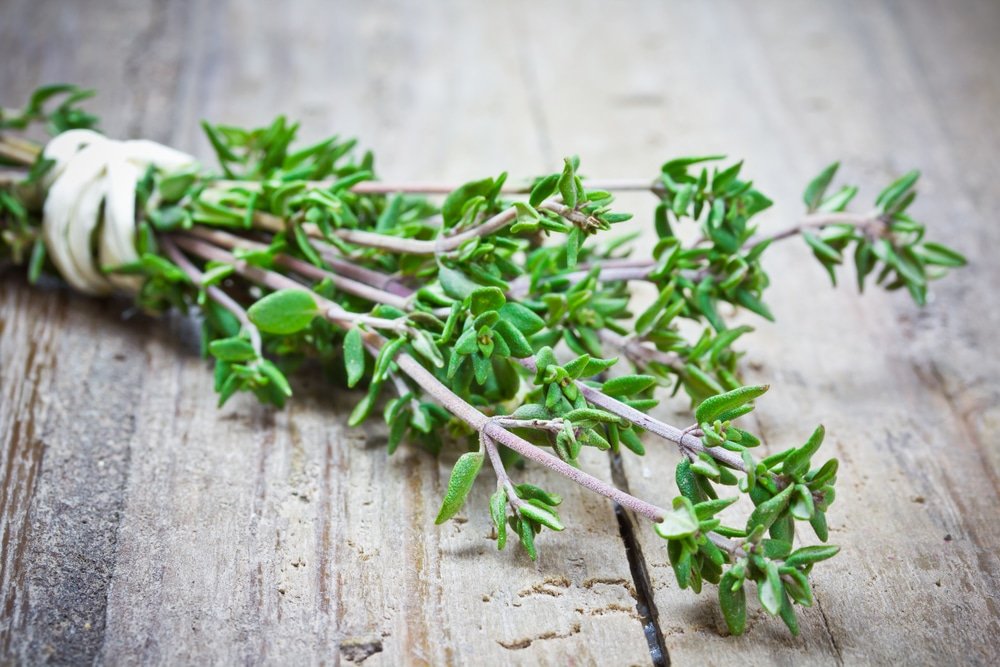 You cannot prepare Italian, Mediterranean, or French cuisine without adding a dash of fresh thyme to it. You should sprinkle fresh thyme on lamb, poultry, or any dish containing tomatoes to enhance the flavor. To add aroma to beans, eggs, and vegetables, look no further than thyme. This herb blends well with various recipes of soups and stews. Moreover, the delicate leaves of thyme contain a slew of nutrients and enzymes which help maintain your metabolism.
14. Rosemary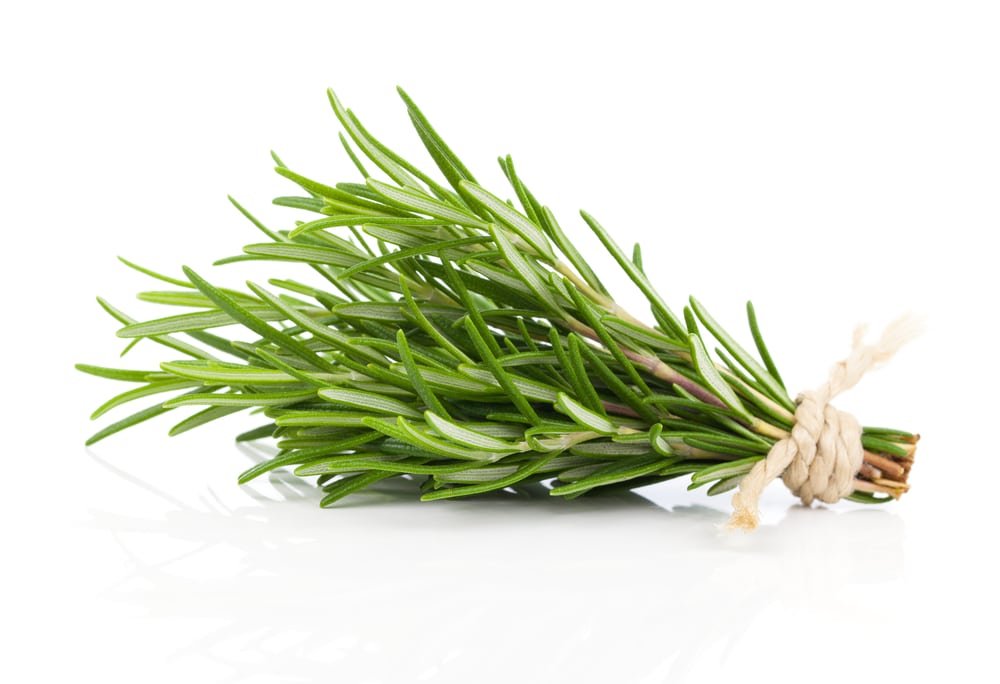 From culinary to medicinal, the uses of rosemary are endless. It gives savory flavor to your meat, chicken, and baked vegetables. The mild fragrance of the herb soothes your mind and promotes concentration. Rosemary is easy to plant and it blossoms in springtime. So, when you find tree shaped bushes of rosemary for sale around Christmastime, do not forget to buy one for your kitchen garden.
15. Sage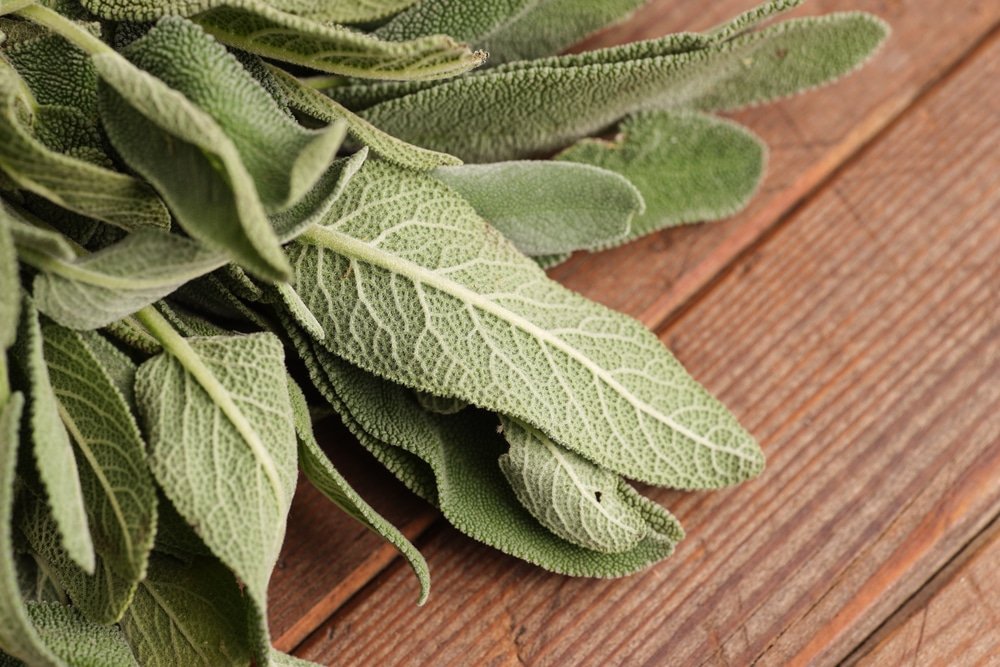 Sage enhances the taste and quality of the sauces allowing you to preserve them for an extended period. You should season your steaks with sage to treat yourself with the mouth-watering meal. Apart from its culinary uses, sage comes in handy in case of memory issues. It prevents age-related memory deterioration. You can stop the spread of bacteria on the areas of burns and knife cuts using with the herb. Sage is also excellent when it comes to reducing joint inflammation.
16. Basil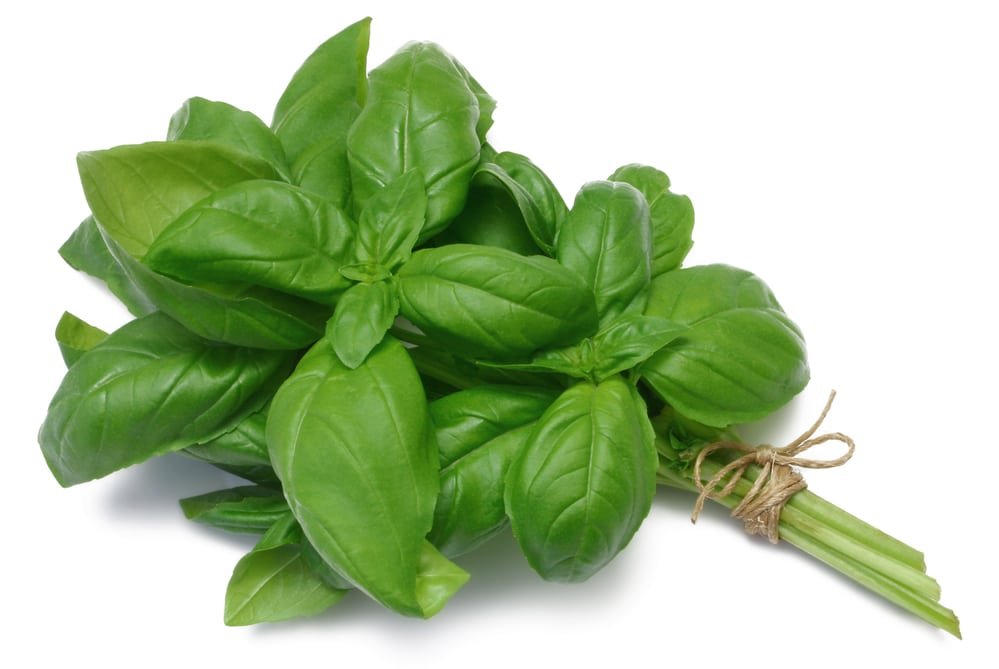 Pesto, pizzas, salads, and sauces are all incomplete without fresh basil. You can find varieties like large Italian leaf basil or purple sweet basil. This herb is popular to boost the flavor of various cuisines. However, Italian food and basil are inseparable. Many people believe that planting basil and tomatoes side by side makes tomatoes sweet and juicy. Furthermore, basil is a natural source to obtain antioxidants which protect your body against health-damaging factors. Sufferers of low blood sugar can opt for basil leaves to balance sugar levels along with prescribed medicines.
17. Dill
Dill is commonly known for medicinal uses. You can consume some quantity of dill to treat indigestion in a short time span. If you are looking for foods to maintain your oral health, incorporate dill into your diet immediately as it combats bad breath without having you put significant efforts. Reducing the intensity of cramps and swelling are some of the additional benefits associated with the herb. Food lovers can come up with delicious potatoes, lamb, fish, and peas recipes using a generous amount of dill.
18. Mint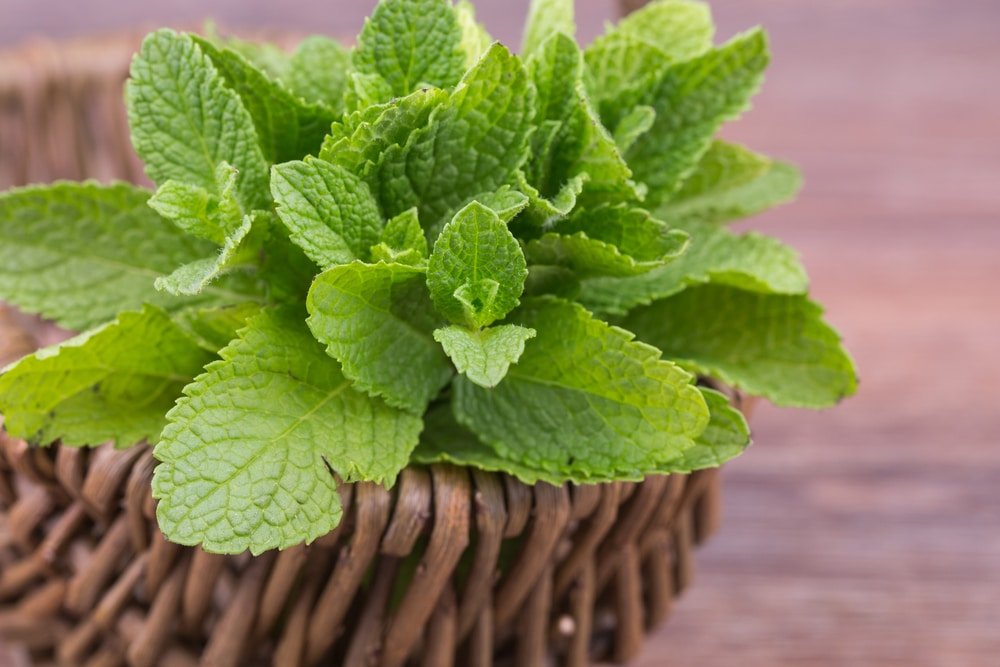 Many varieties of mint are available currently. And not to mention, each variety is a powerhouse of nutrients. You can prepare mint juleps or mojitos using fresh mint leaves. The most common medicinal use of mint is treating debilitating stomach disorders like diarrhea. If you are tired of bad breath, look no further than mint leaves. It is worth noting that mint plant spread rapidly and may take over your garden in no time. So, if you are planning to grow mint in your home, grow it in a container instead.
19. Parsley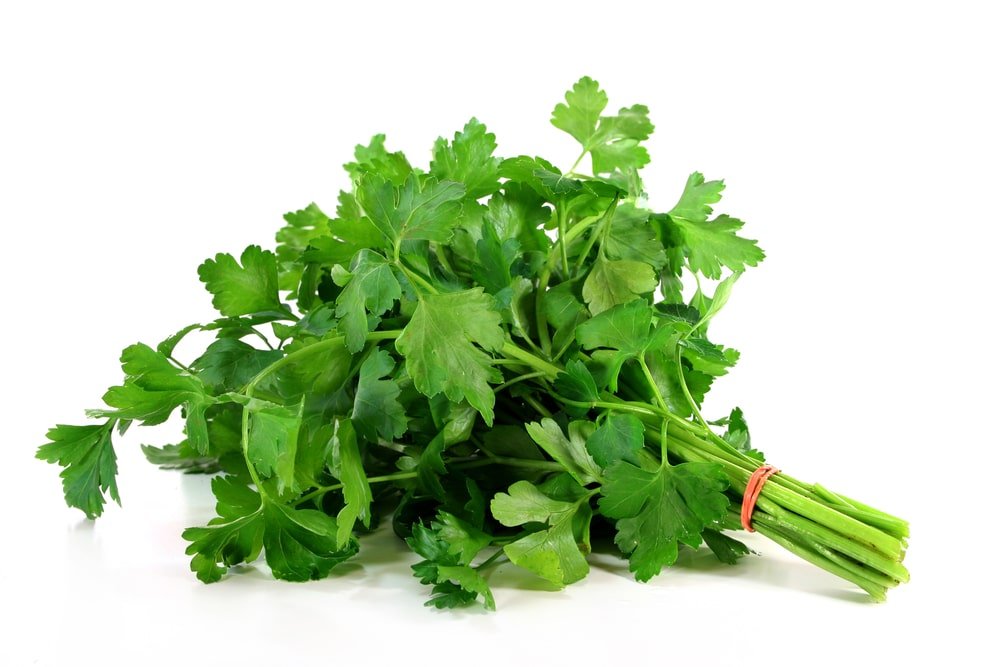 This versatile herb is bitter in taste but enhances the flavor of your food. Garnishing your food with fresh-green parsley makes it look appealing. Plus, you can balance out the taste of stew using a few chopped parsley leaves. Herbalists suggest consuming parsley on a daily basis to keep stomach ailments at bay. Moreover, it treats diarrhea and nausea alike. Parsley contains soothing and healing properties which make it an effective option to treat mouth ulcers and body inflammation. You can also obtain vitamin A and C from farm-grown parsley.
20. Yarrow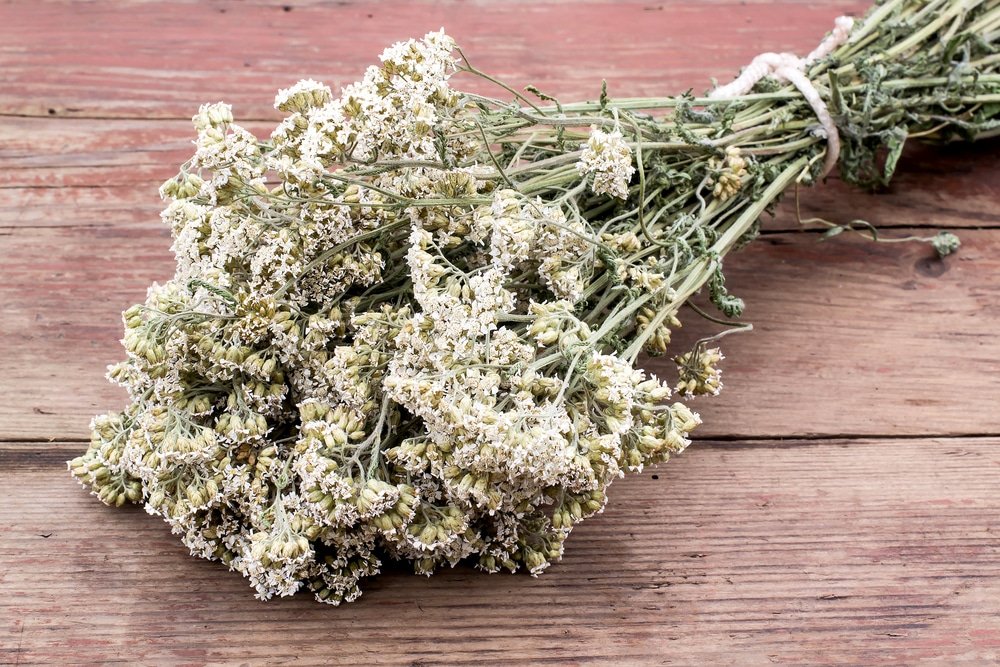 When combined with lavender, yarrow impedes bleeding immediately. Ingesting yarrow alone works as antibiotics. We suggest consulting with a doctor in case of issues like wounds or burns and avoid self-medication. You can even use yarrow to repel insects.
21. Red Raspberry Leaf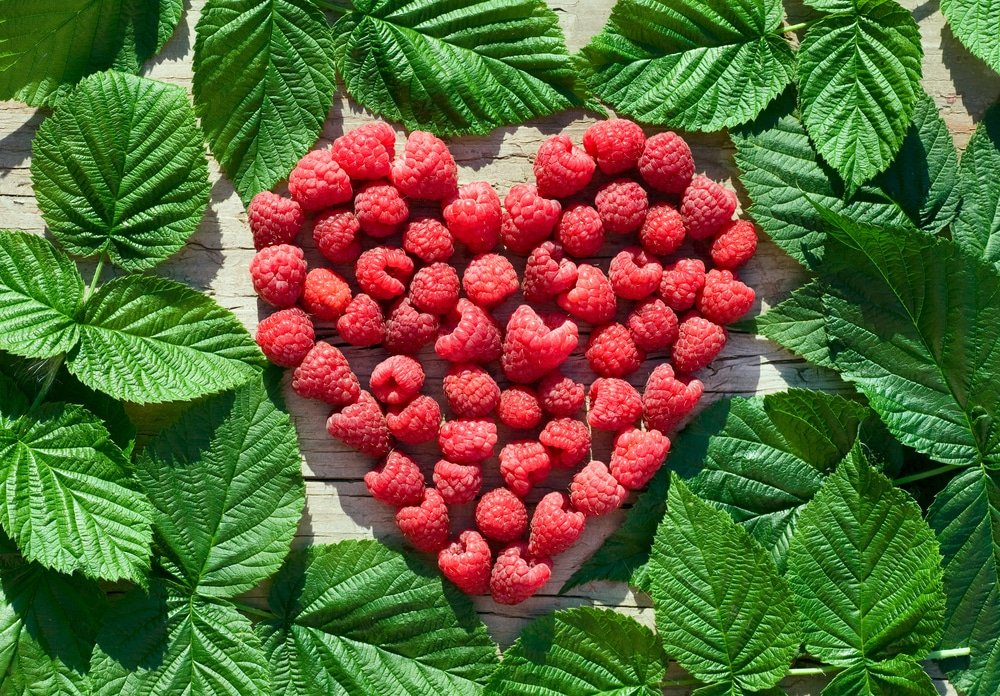 This herb is enriched with minerals. It is one of the herbs that nutritionists suggest to pregnant women. You can consume a moderate quantity of the herb to soothe inflammation. Plus, the enzymes in the red raspberry leaves can treat underlying problems in your digestive tract.
22. Plantain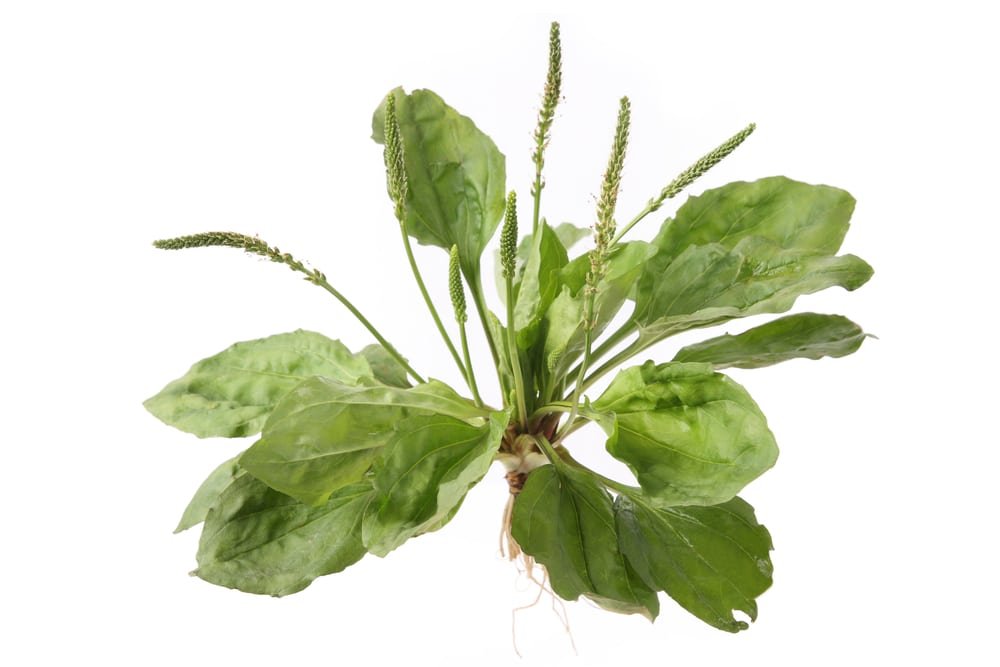 Herbalists recommend keeping plantain in your kitchen cabinet. It soothes open wound and inflammation on the affected area. Regular use of plantain in any form speeds up the recovery process as well.
23. Nettle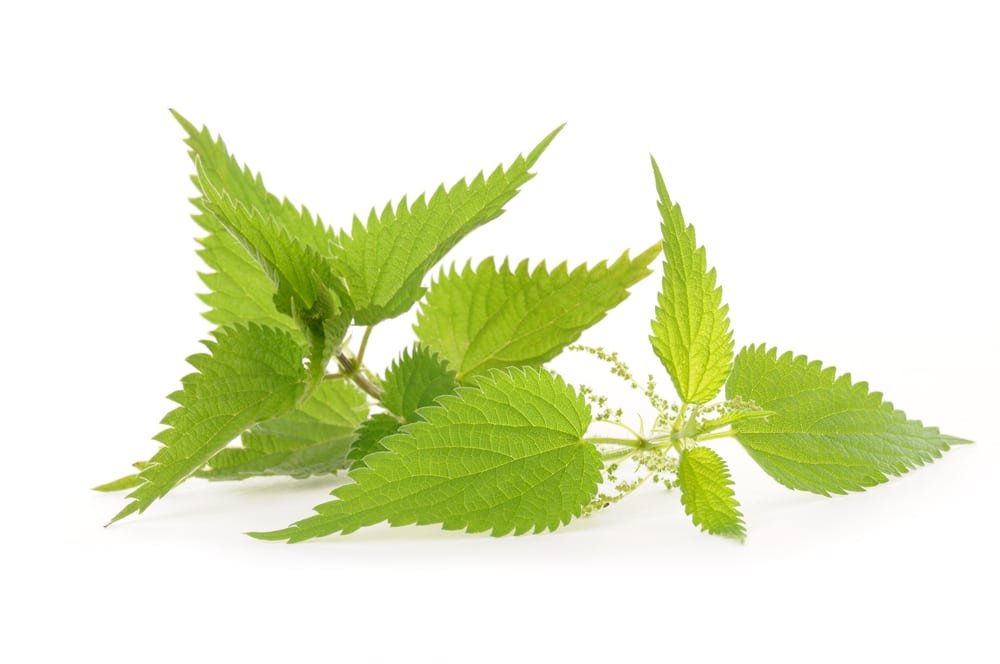 Nettle offers the whopping amount of minerals including calcium. If you encounter muscles spasms more often, you need to incorporate nettle into your diet without giving it a second thought. Some nutritionists have proven its positive effects on the toning of the uterus. However, more evidence is required to support the claim.
24. Astragalus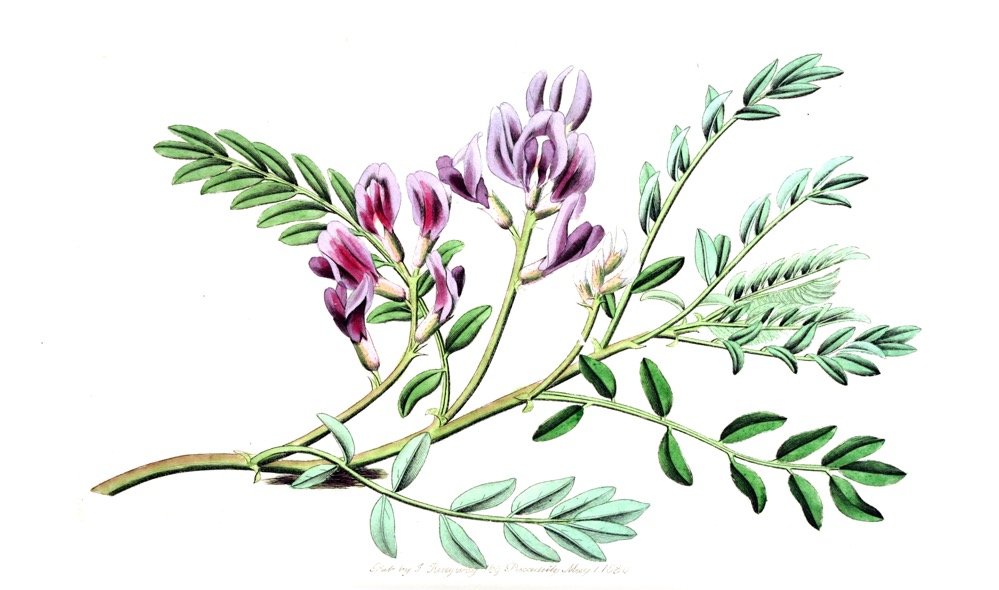 The popular Chinese herb, astragalus enhances any recipe of soup. Medically, this herb is considered a way to boost immunity. If you are suffering from weak immunity, incorporating astragalus into your diet can work for you. Its pleasant aroma also calms your stressed mind.
25. Comfrey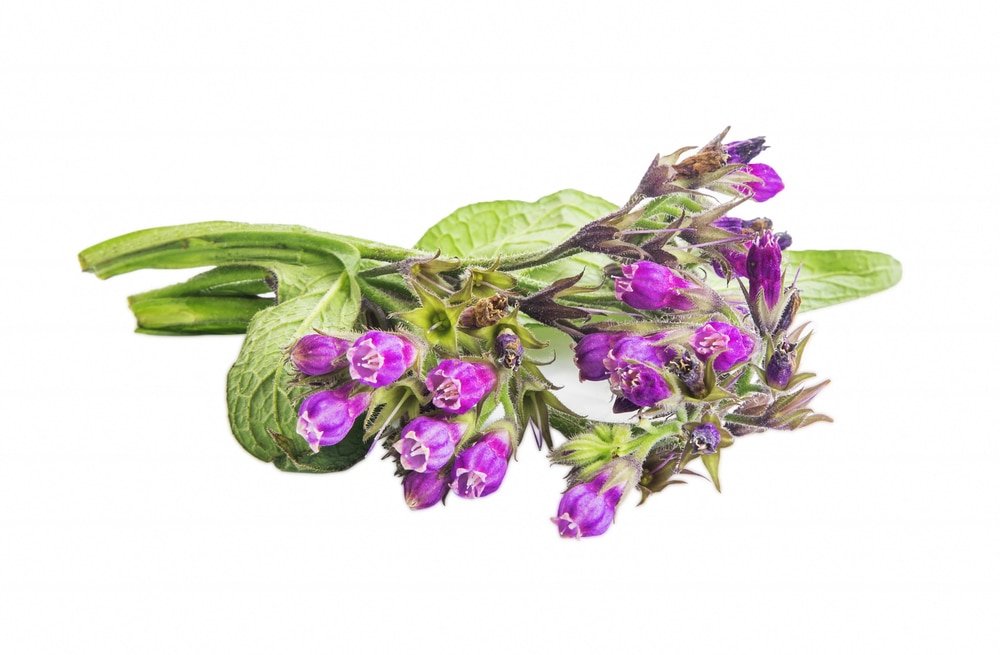 It is true that you cannot ingest comfrey. However, the herb is an excellent option that uses in poultices and ointment due to its anti-bacterial properties. In most cases, it is used in manufacturing tea as well. Comfrey is a healing herb which has remained a part of traditional medicine for centuries.
26. Calendula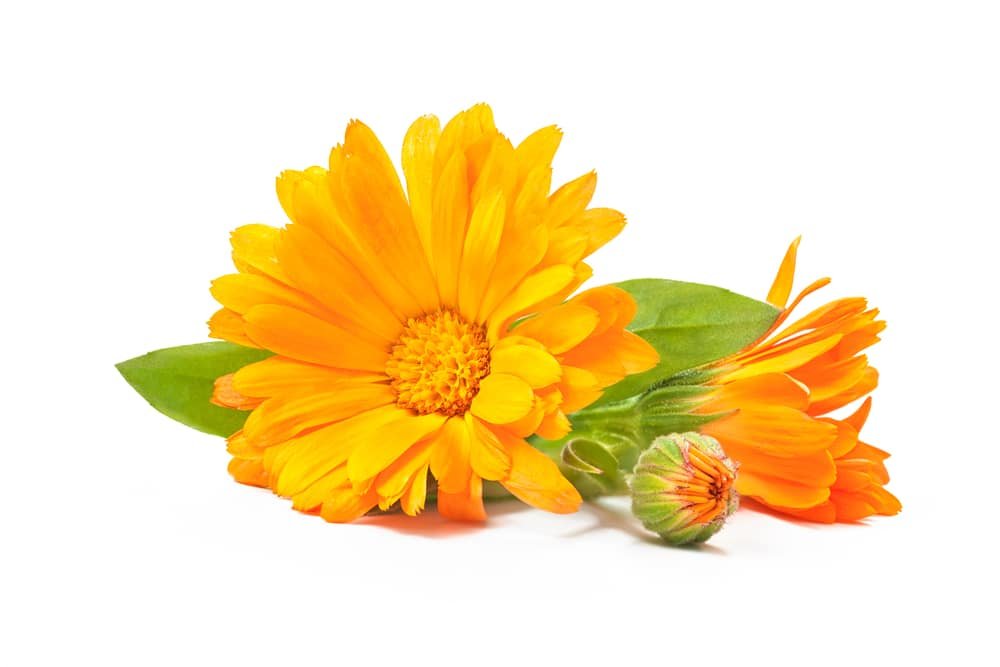 Calendula offers plenty of medicinal uses. Herbalists regarded it as a healer plant. It contains, soothing, healing, and anti-inflammatory components. That is why several pharmaceutical companies use it in skin ointments. There is no evidence available to explain whether you should ingest it or not. So, avoid incorporating it into your meals.
27. Summer Savory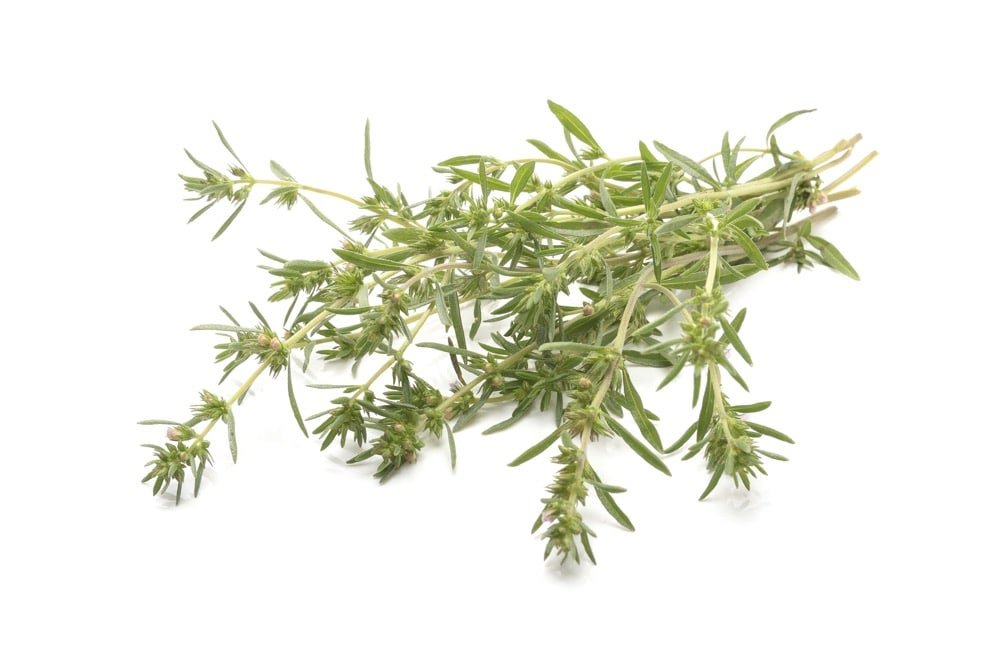 This aromatic herb is a traditional and crucial ingredient to enhance the taste of America and East European cuisine. It provides a slew of minerals like potassium, magnesium, manganese, and selenium. You can obtain essential oils such as carvacrol or thymol from the leaves of summer savory to prevent the onset of bacterial and fungal infections.
28. Sweet Marjoram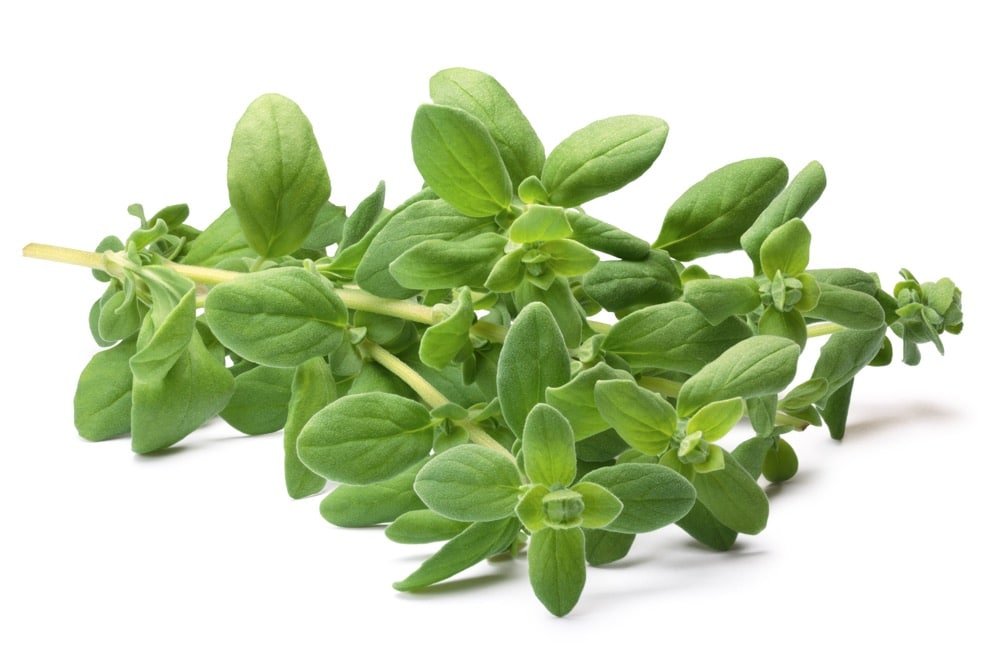 This Mediterranean herb is serving culinary and medicinal purposes since ancient times. It has a strong taste but is subtle than oregano. Fresh sweet marjoram is a source to obtain vitamin C. You can even reap adequate levels of phytonutrients from this herb. Due to the content of vitamin C in it, sweet marjoram is a great way to boost your immune system without worrying over adverse effects. A solid immunity helps combat dangerous bacteria, oxidative stress, and free radicals promoting your overall health.
29. Tarragon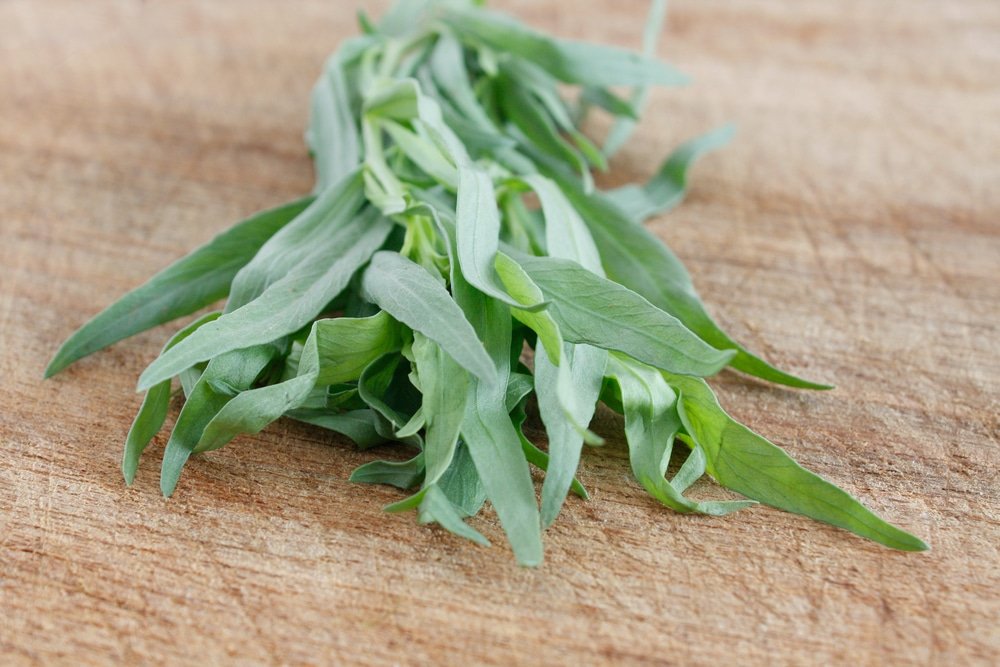 This French herb is also known as dragon wort. Tarragon is popular for culinary uses and enhancing the flavors of Mediterranean cuisines for a long time now. Tarragon is aromatic and brings out flavors of your food. Sufferers of diabetics can incorporate tarragon into their diet as it offers whopping poly-phenolic compounds. These compounds lower sugar levels in your bloodstream. Plus, this herb stimulates appetite reducing anorexic symptoms. It contains riboflavin, folate, and niacin which boost your metabolic rate.
30. Dandelion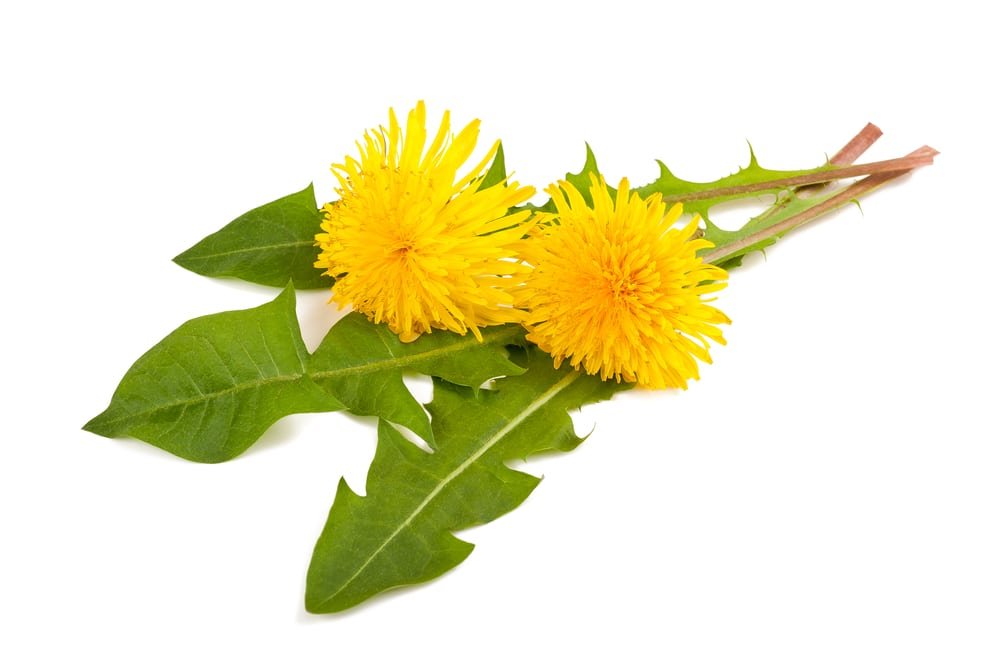 Dandelion is packed with thiamin, riboflavin, pantothenic acid, and pyridoxine along with a plenty of flavonoids such as lutein, zeaxanthin, and carotene-b. These nutrients protect your lungs from foreign objects. Moreover, consumption of dandelion can prevent the onset of oral cancers as well. Dandelion is also used in traditional medicine to treat minor medical ailments. You can use flower and root of the plant for culinary purposes as well.
Bottom Line
No question, natural options like herbs do not contain adverse effects on your health. We still suggest consulting your doctor in case of a health ailment or injury to get the right treatment. Take note that not every herb contains culinary uses. So, learn about the uses of certain herbs before incorporating them into your regimen.